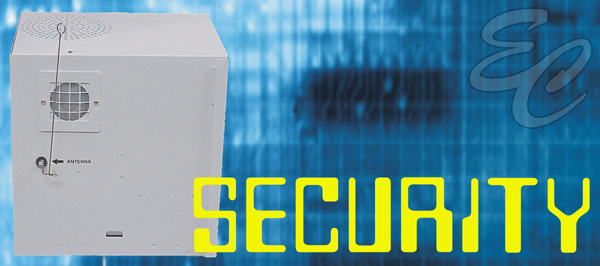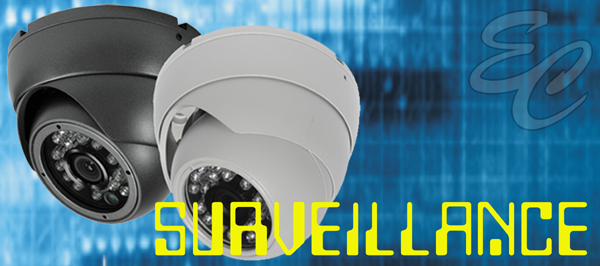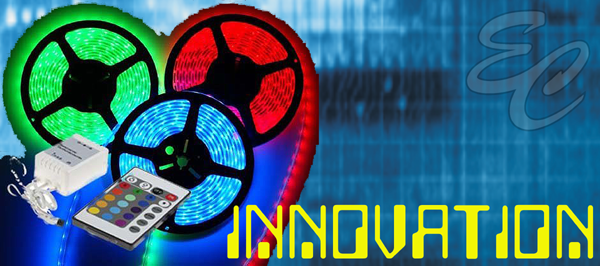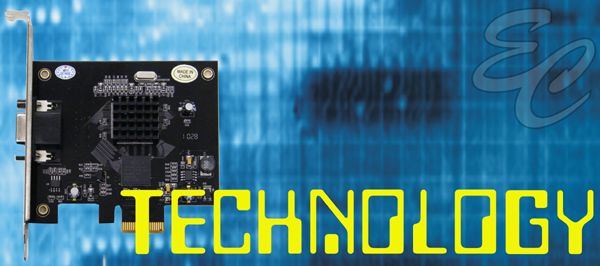 Manufacturers of Simple Solution Products
Elyssa Corporation is dedicated to providing Simple Solution Products that meet the specific needs of our clients. Our mission is to develop new hardware and software that provide efficient and innovative solutions.
   We are committed to meeting the needs of installers on the job who are looking for quality solutions at affordable prices. The Elyssa Corp. team has over one hundred years combined experience, which enables us to understand our clients and bring better products to market. From our design team to our knowledgeable sales force, we strive to supply superior products and a level of service that is beyond industry standards.